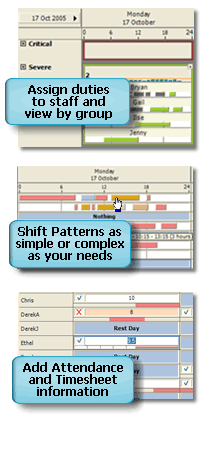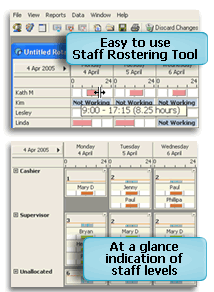 Contact Details
Please don't hesitate to contact us to discuss Oriador software.
The best way to contact us is by email, at trial@oriador.com.
If you want to skip the electronic option and just speak to a human on the phone, you can call us now on +44(0)203 286 1236.
Those important options again:-
Oriador is a product of "V4 Solutions Limited", a UK limited company (#4085907).
Registered Office:- Fairview House, Victoria Place, Carlisle, CA1 1HP.